Services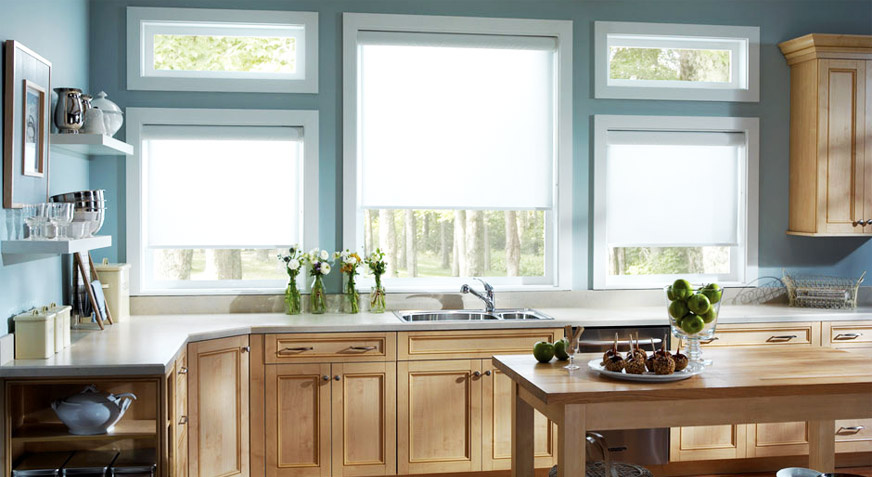 True Craftmanship
VirginiaShutters installers are skilled professionals who will make sure that your shutters,blinds or shades are properly installed. We tend to believe providing every client with a smooth, timely, and low-impact installation experience.
Our team of installation professionals has over fifteen years of combined window treatment installation experience. VirginiaShutters installers take pride in their work and will make sure the proper appearance and performance of your product.
Attention To Detail
VirginiaShutters offers superior, custom-made product. We tend to believe that a correct installation is important to the process which a custom product deserves a custom installation. To shield our customers, our installers ar covered by each general liability and employees compensation insurance.
Scheduling Your Installation
Once production of your order is complete, VirginiaShutters will assign your order to at least one of our expeirenced installers. We are going to work with you to seek out a convenient installation date.
After planning the date of your choice, we'll provide you with a reminder call the day before installation.
Installation Day
After final examination, your order are going to be wrapped in blankets and secured in our installation vans. Our installers will fastidiously transport your new shutters to your home.
VirginiaShutters installers will arrive on time and promptly begin the organized method of installing your new window treatments–customers ar usually surprised at however fast and efficient the installation method is.
Our installation team takes pride in their work.